Last week I was looking through an old notebook and came across a notation for 4×4 Poetry. I learned about it on Margaret Simon's blog who was introduced to it by Denise Krebs. Basically, the "rules" are:
4 syllables in each line
4 lines in each stanza
4 stanzas
4 times repeating a refrain line – line 1 in the first stanza, line 2 in the second, and so on.
I began by reading some journal entries to pick out a refrain line. I chose the phrase "moving forward." I sometimes think of the transition from season to season as a restart or an opportunity to reset goals. Nature is always my go-to for ideas, so as we move from this wondrous time of summer into fall, I let nature inspire my words. This form wasn't as easy as I had expected, but I came up with something I felt was worthwhile sharing.
Summer to Fall
Moving forward
Summer's goodbye
Drops dewy tears
On petal blush
Birds gorge on seed
Moving forward
To a warmer
Winter dwelling
Maples transform
To red, gold, brown
Moving forward
Into deep sleep
Warm days, cool nights
A reminder
To reset goals
Moving forward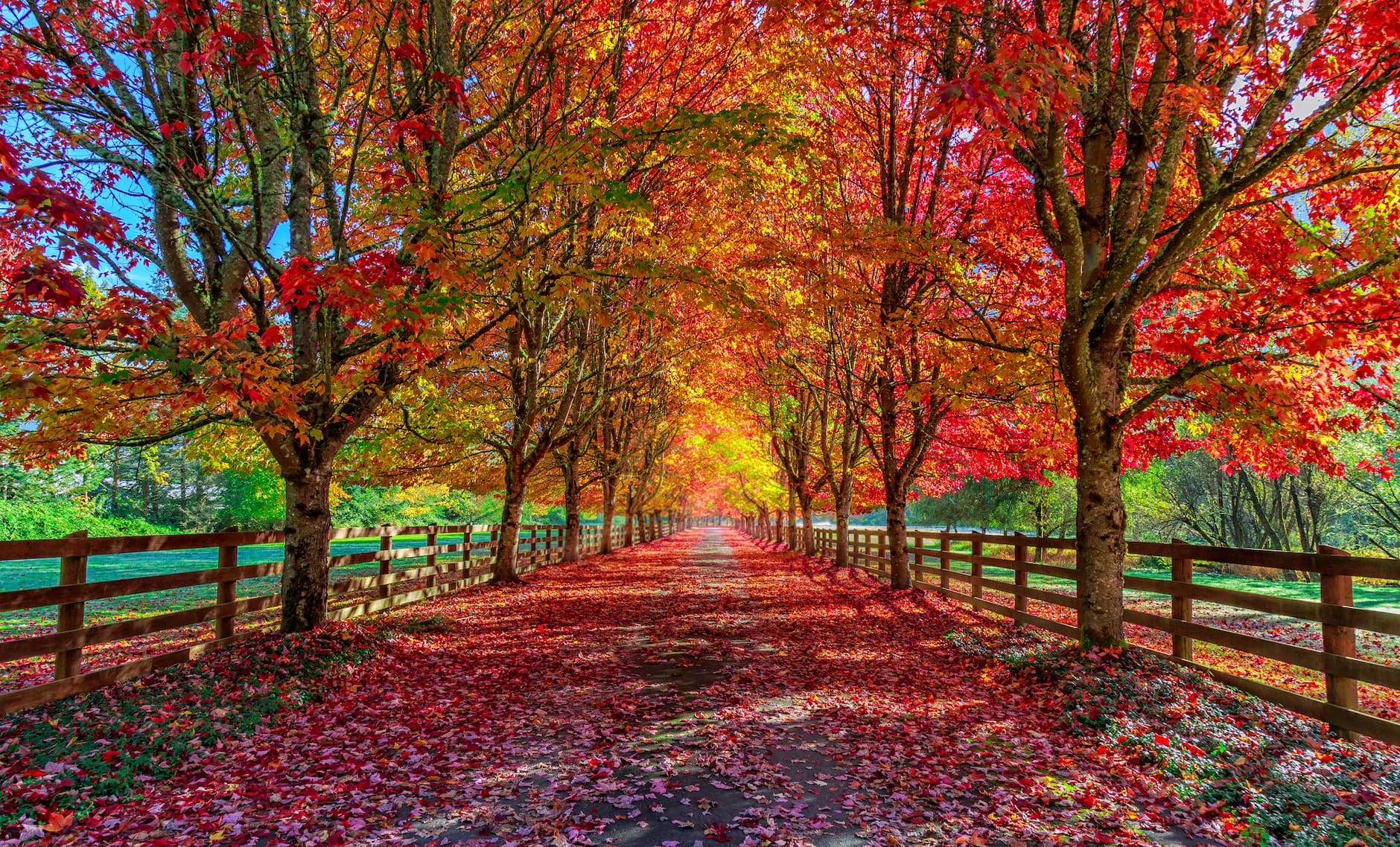 You can find out more about Poetry Friday here. Irene has the round-up today, so head on over there for more poetry inspiration and fun.